The provision and use of Work Equipment Regulations 1998 (Regulation 9) requires that any person using a piece of work equipment that presents a significant risk to the user must be trained, understand the hazards associated with using an abrasive wheel, use the correct PPE and understand the Health and Safety Legislation relative to Abrasive Wheels. 
DHK Safety provide Abrasive Wheel Training Courses on a regular frequency so you can be assured of getting your training at a time and place that suits you
Participants taking part in this course will be given the knowledge and skills to enable them to use abrasive wheels safely including all aspects of the correct mounting, setting and use of abrasive wheels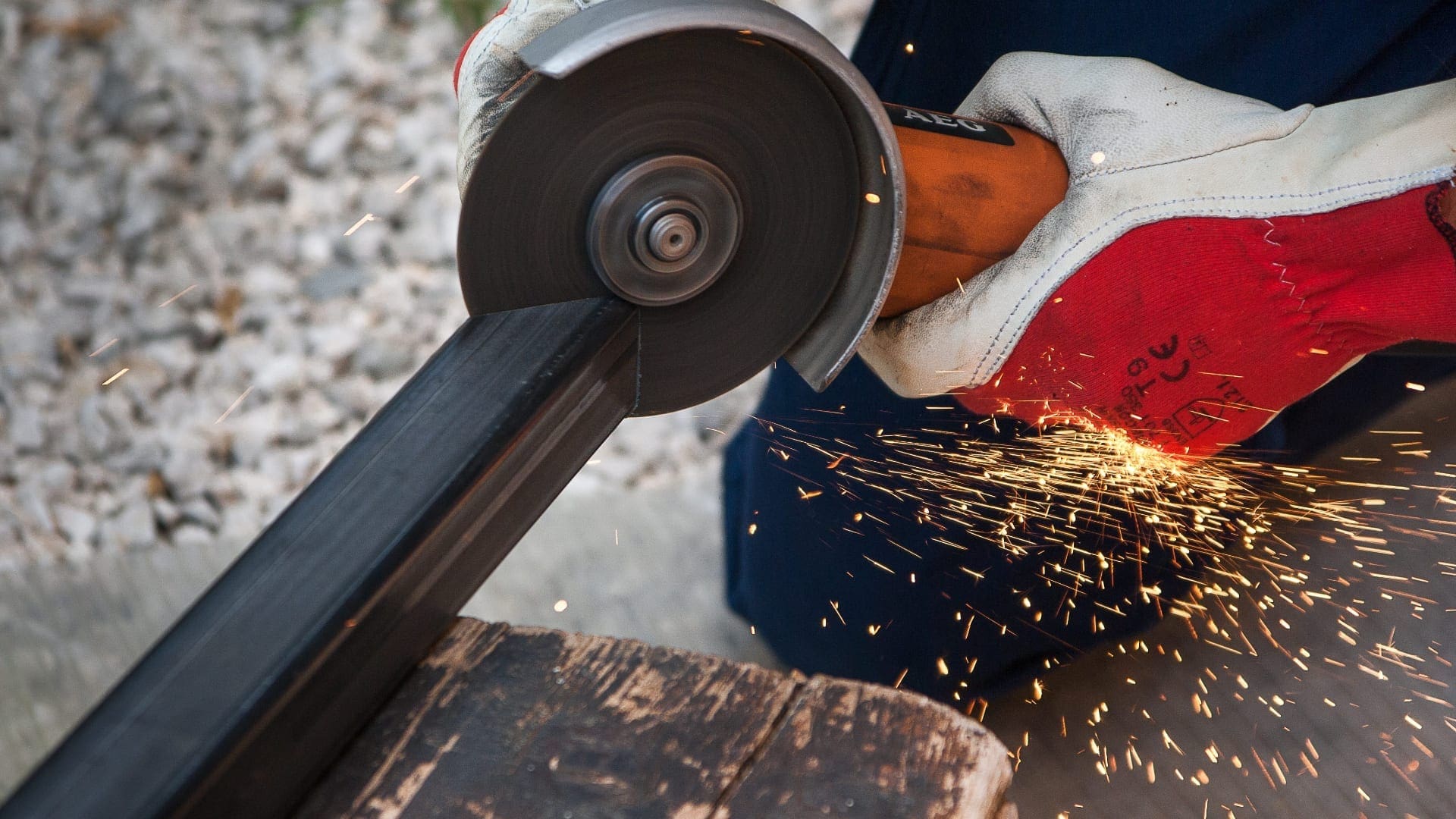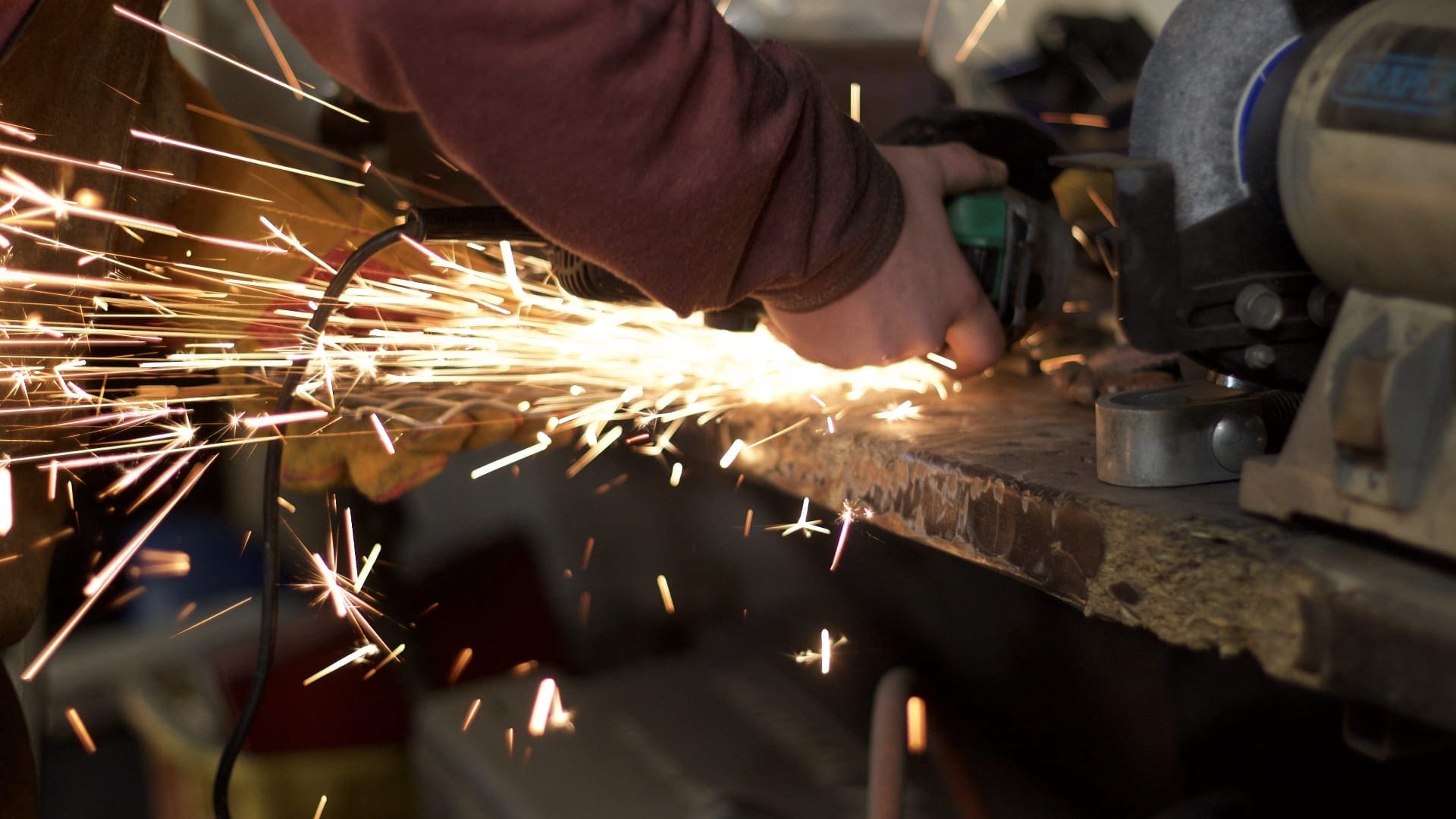 Course Content:
Understanding of the Legislation relative to Abrasive Wheels

Identify the hazards associated working with Abrasive Wheels

Conduct a risk assessment for abrasive wheels

Evaluate the causes of Abrasive Wheels accidents

Selecting & mounting

Guarding of the grinding/cutting machines

Dressing & turning the wheel

PPE required when using abrasive wheel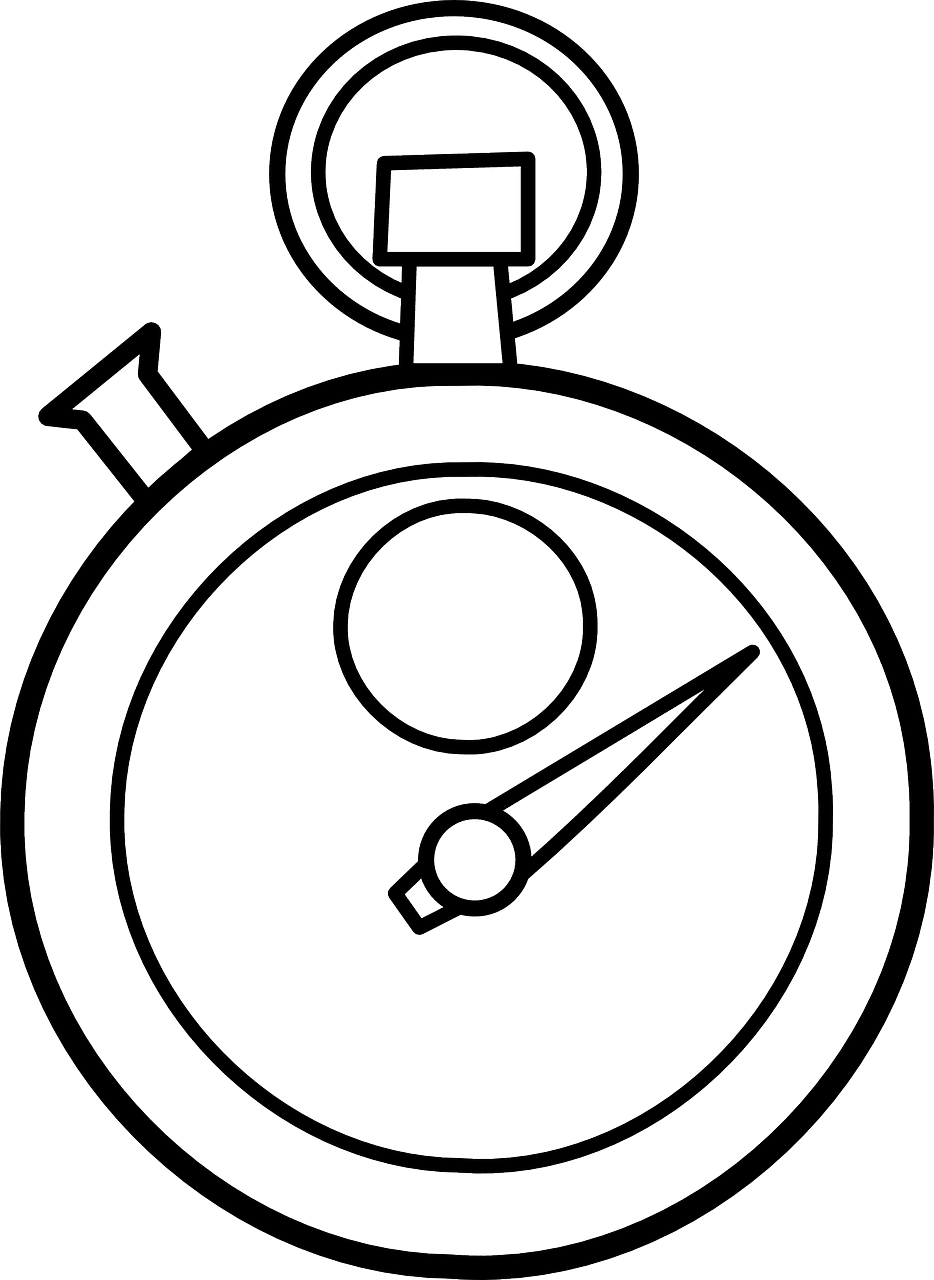 Course Duration
: 
This is a half day course.
Participants will be asked to carry out a Practical Test followed by a written test during the course.
It can be conducted on site in the Employers place of business, or at a nominated venue.
It is recommended that participants undergo a Refresher Course every three years.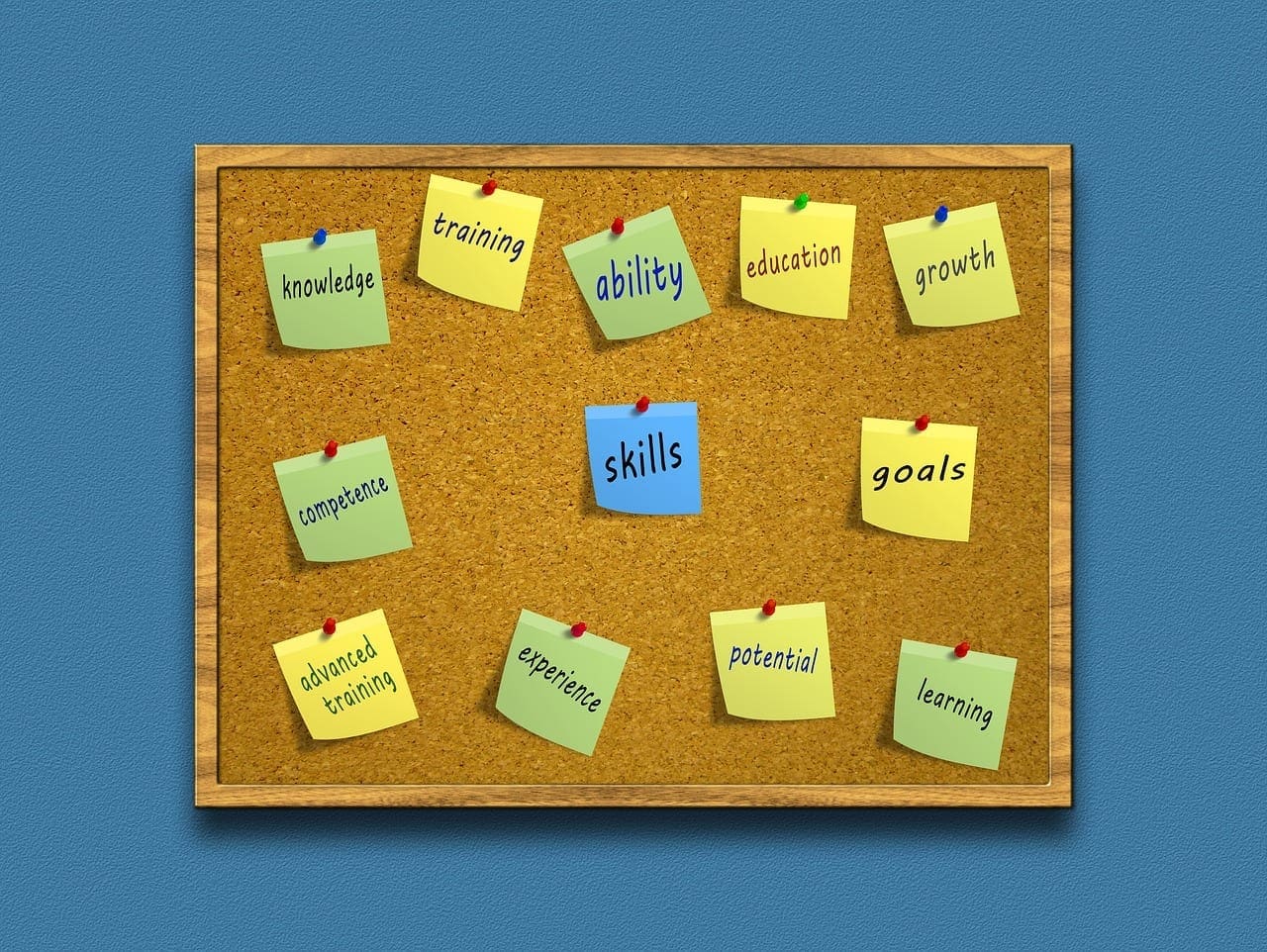 Learning Outcomes
Help meet the requirements for Abrasive Wheel
Understand current legislation
Understand how to implement Abrasive Wheel Safety
Certificate will be provided to each participant upon completion of the course