Health and
Safety Statement
A safety statement is a commitment by employers on how Safety, Health and Welfare will be carried out in the workplace based on the identification of any hazards and risk assessments carried out
What is a Health and Safety Statement?
Section 20 of the Safety, Health and Welfare at Work Act 2005 requires that an organisation produce a written document to safeguard:
the safety and health of  employees while they work

the safety and health of  other people who might be at the workplace, including customers, visitors and members of the public
The Safety Statement represents a commitment to their safety and health. It should state how the employer will ensure their safety and health and state the resources necessary to maintain and review safety and health laws and standards. 
It is essential to write down the Safety Statement and put in place the arrangements needed to implement and monitor it. The Safety Statement must be made available to staff, and anyone else, showing that hazards have been identified and the risks assessed and eliminated or controlled.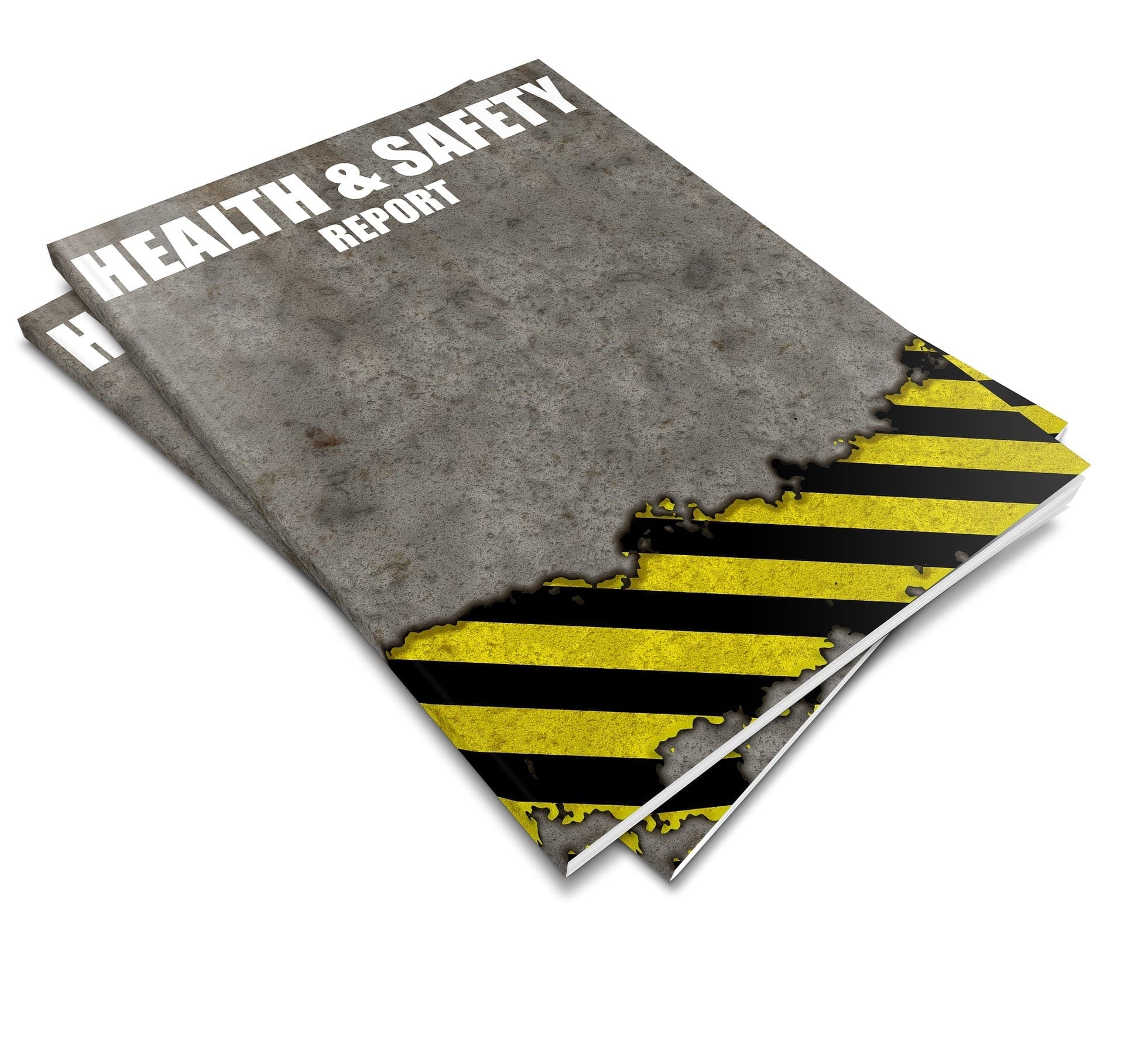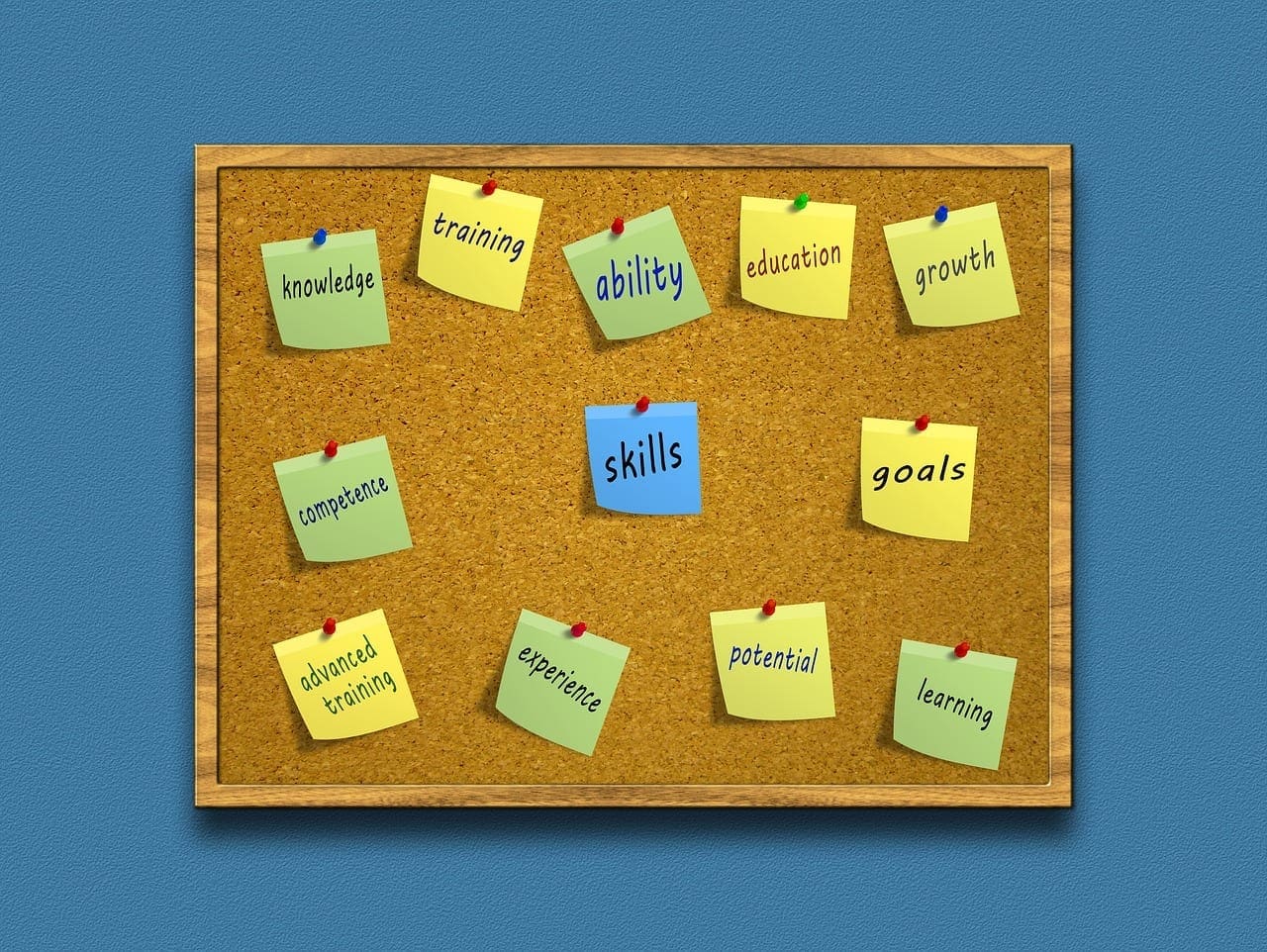 Statement Outcomes
Identify the significant hazards, assess their risks and set out the necessary preventive and protective safety measures

Put in place the measures necessary to comply with the relevant statutory provisions (e.g. on safety and health management, safety consultation and training, etc.)
Comply fully with safety and health performance standards (including legislation and approved Codes of Practice)