Patient Handling Training Course will teach employees the theory and practice of Safe Patient handling in the workplace. In the "General Application Regulations 2007, Safe Patient Handling techniques will be taught to staff to reduce the risk of injury to both the employee and the Patient.
Employers whose staff are engaged in roles where they have to move patients / residents, are required to ensure all of their staff are up to date with this certification

Employees who have to move/lift patients/residents within the course of their work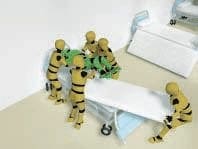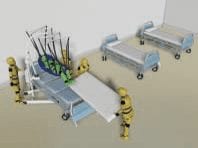 Course Content:
Have an understanding of the legislation relative to Manual Handling

Understand the anatomy of the spine, the muscular system and their uses in relation to  manual handling
Conduct a manual handling hazard identification and risk assessment
Lift and handle any type of loads safely
Biomechanics
Ergonomics
Backcare in everyday life
Importance of physical fitness
Lifting of loads appropriate to the workplace 
List the equipment available to avoid or reduce the risks associated with manual handling tasks
Explain the importance of good nutrition fitness to manual handling
Perform manual handling tasks in accordance with the principles of safe manual handling
Use of Mechanical Equipment
Principles of Safe Manual Handling
Patient Handling moves: Sitting up, turning, standing, walking and sitting
Dealing with a falling and fallen patient
Use of hoist
Use of enablers such as banana boards & turntables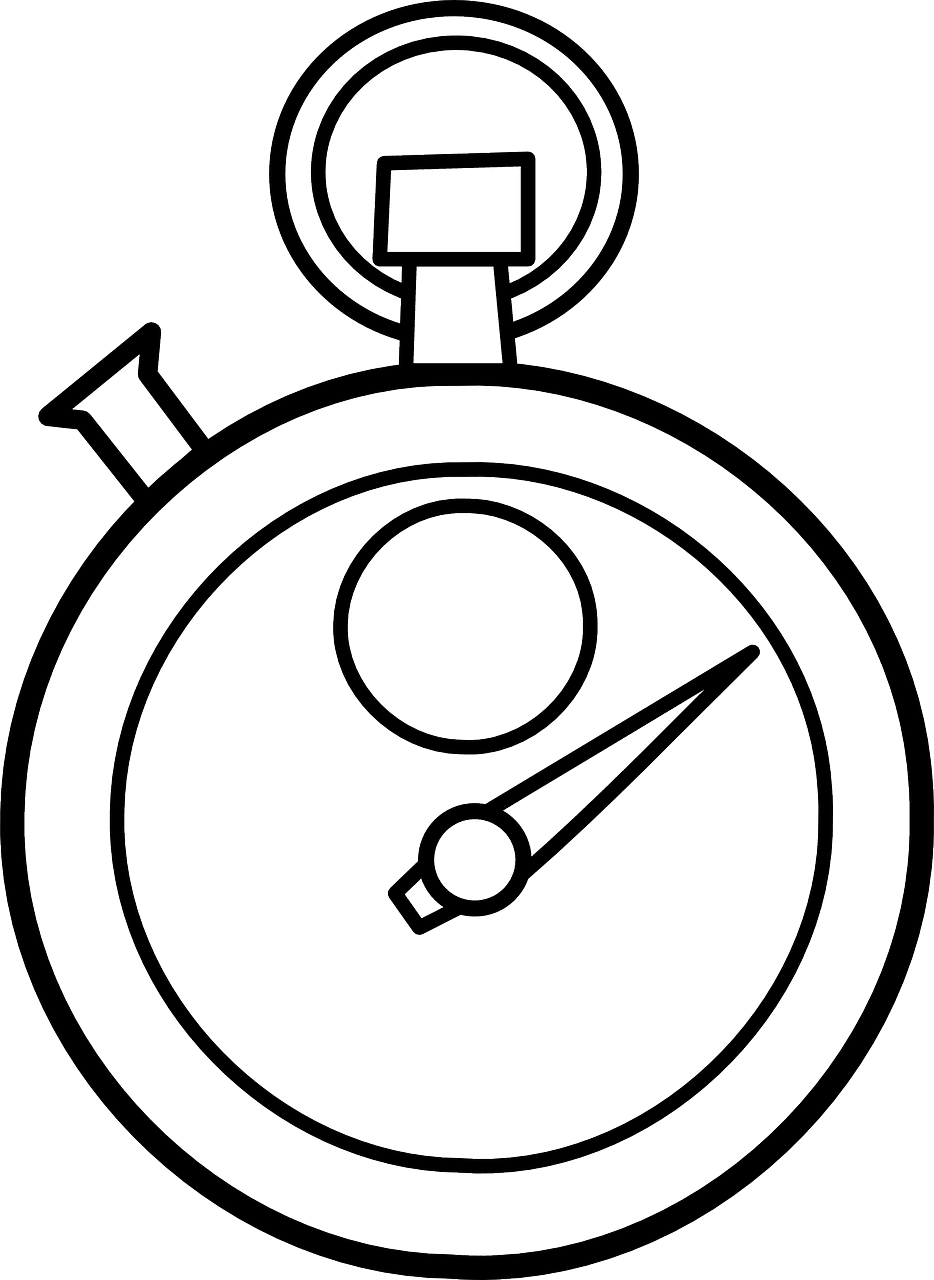 Course Duration
: 
This is a full-day course.

It can be conducted on-site in the Employers place of business, or at a nominated venue.

It is recommended that participants undergo a Refresher Course every three years
.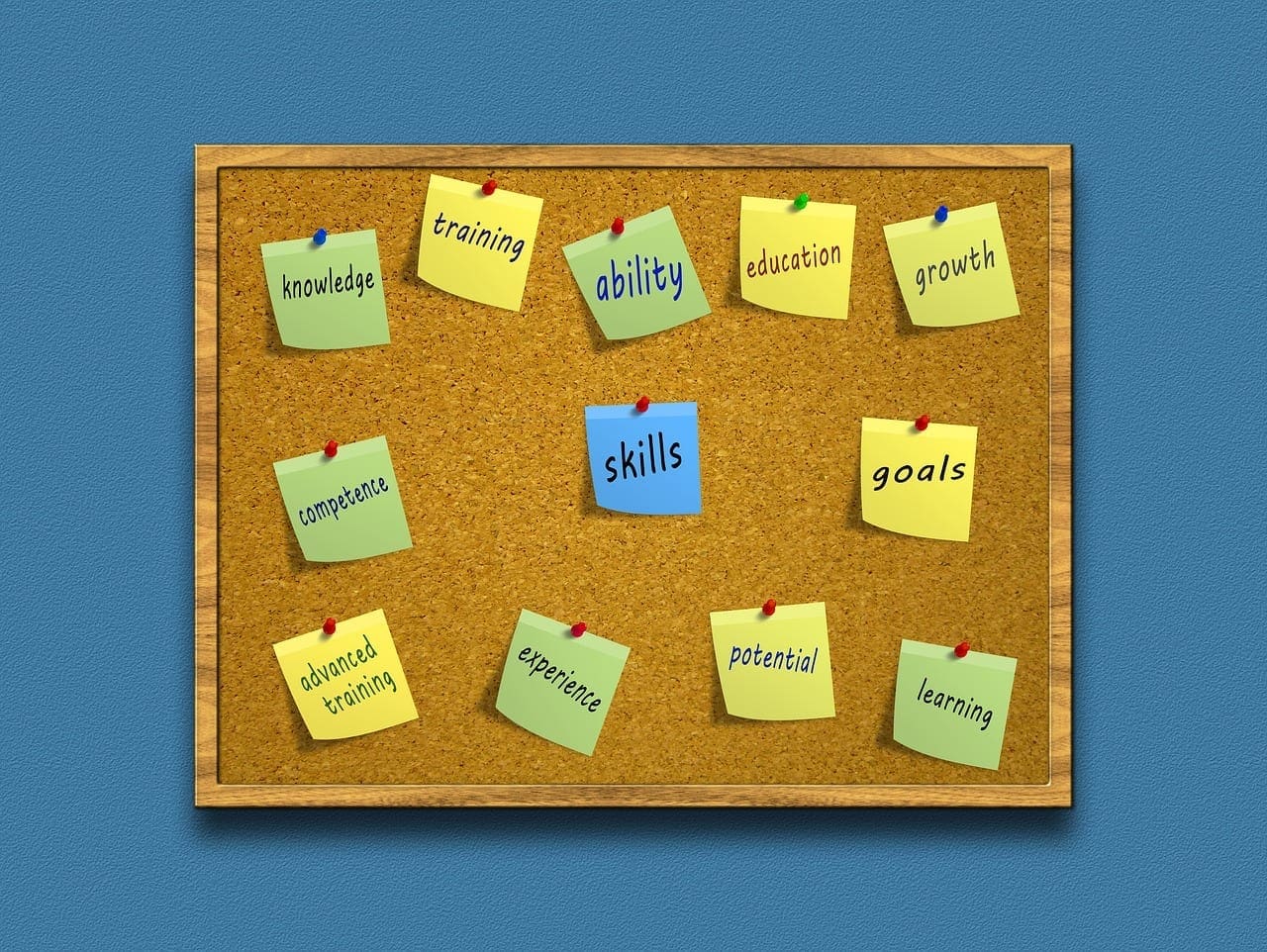 Learning Outcomes
Help meet the requirements for Patient Handling
Understand current legislation
Understand how to implement Patient Handling Safely
Certificate will be provided to each participant upon completion of the course