DHK Safety Ltd are qualified to carry out VDU Risk Assessments.
These risk assessments are also known as Display Screen Equipment Risk Assessments (DSE). VDU risk assessments are a legal requirement under the "2007 General Application Regulations".
In Ireland an Employer is required to undertake Visual Display Unit (VDU) (DSE) Assessments on all computer workstations in the workplace where their employee will spend longer than 1 hour per day on it.
What is a VDU/DSE Risk Assessment?
A VDU risk assessment survey will be carried out at the workstation. During the assessment, the workstation which includes VDUs and all the individual pieces of equipment, chair, desk and work environment will all be examined. A critical factor affecting the health of employees working at VDUs is the layout and design of a workstation. A badly arranged workstation could have a negative effect on a member of staff and may lead to the adoption of a bad working posture with consequent pains in their muscles, joints and also visual issues
Any adjustments to the workstation can be made to reduce risks and these changes will be recorded. Each employee receives individual advice and tuition in workstation set up.
These records are important as they demonstrate that a Risk Assessment has been conducted, on a specific date, as required by the Safety, Health and Welfare at Work, (General Application) Regulations 2007, Chapter 5 of Part 2).
This will also be kept as a Training Record.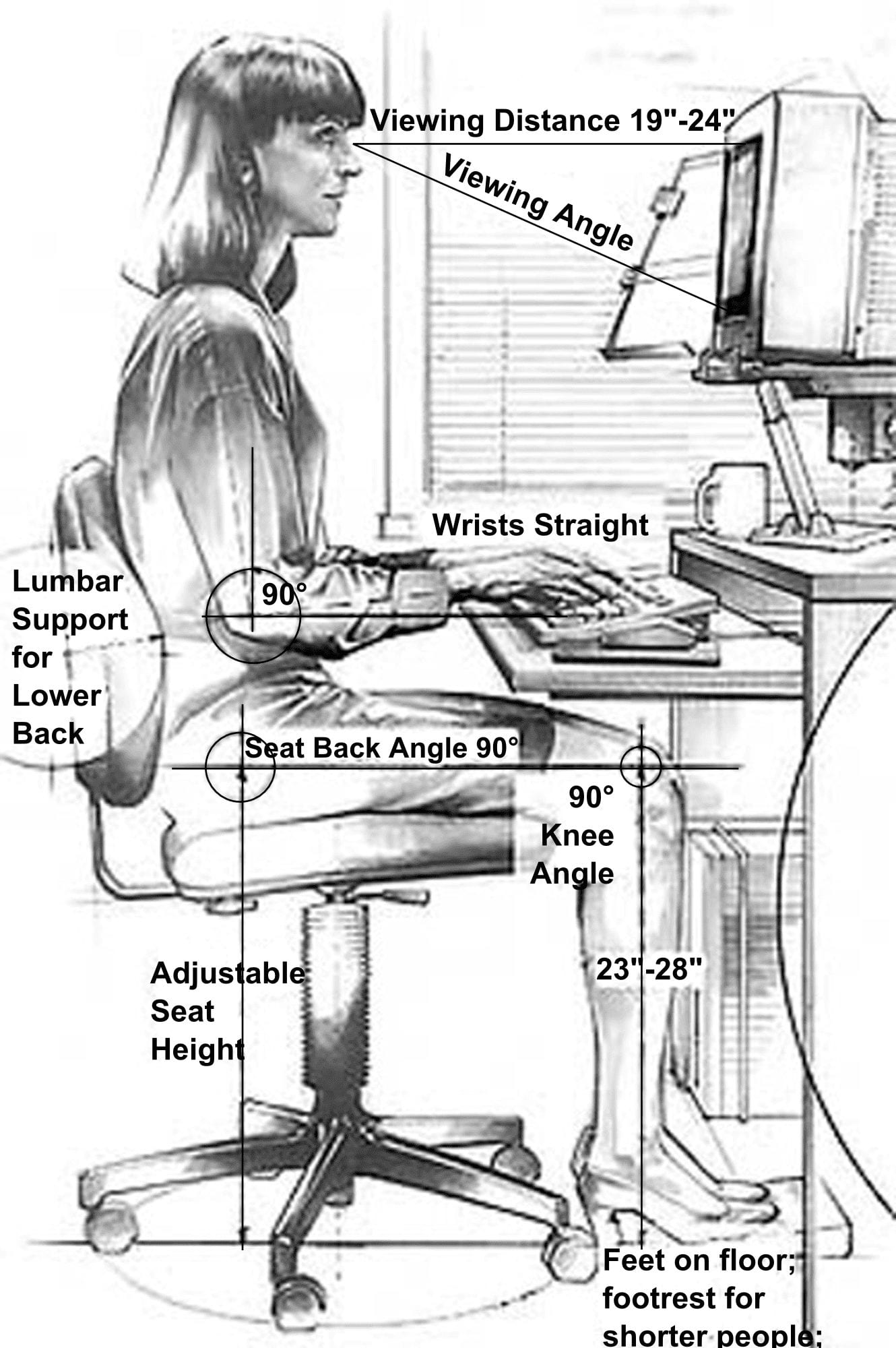 Assessment Duration:
A VDU Assessment will take under an hour to complete.
During the assessment a basic occupational noise assessment, level of lighting, a temperature and humidity test will also be included.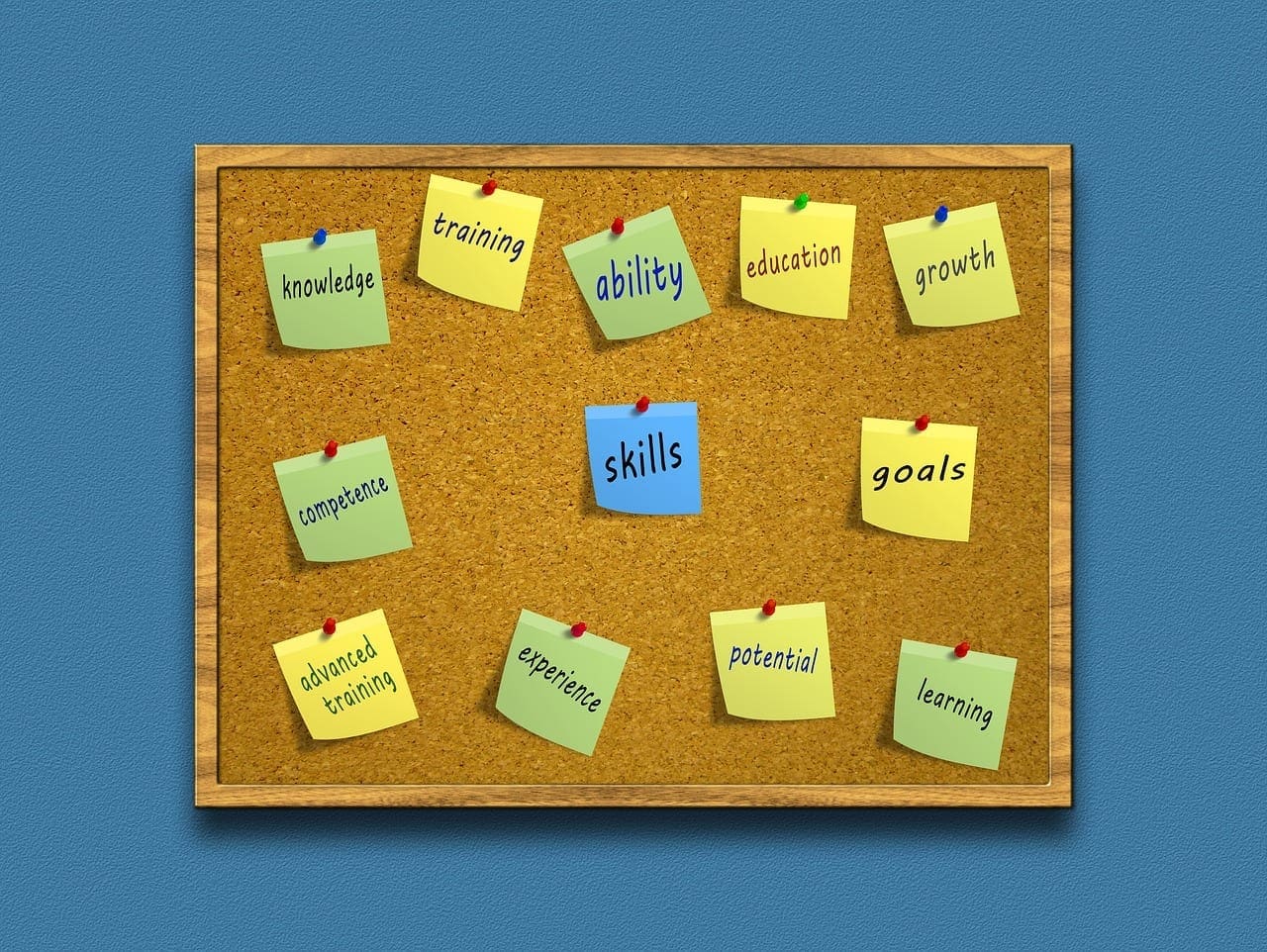 Learning Outcomes
Help meet the requirement for VDU 
Understand how workstations should be set up correctly

Understand how to implement VDU Risk Assessment

Full detailed Assessment report will be provided to Company upon completion.