The course will teach you all you need to know about  safe manual handling. Being competent in safe carrying and lifting techniques is a legal requirement in Ireland that all employees involved in any manual activity in the workplace must be trained in Manual Handling: The Safety, Health & Welfare at Work (General Regulations) 2007, Chapter 4, Regulations 68 and 69 apply to manual handling in the workplace.
Employers are required by law to ensure that all employee have completed this course if they engage in manual handling activities such as lifting, carrying, pulling or pushing within their roles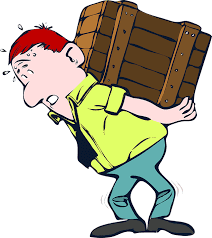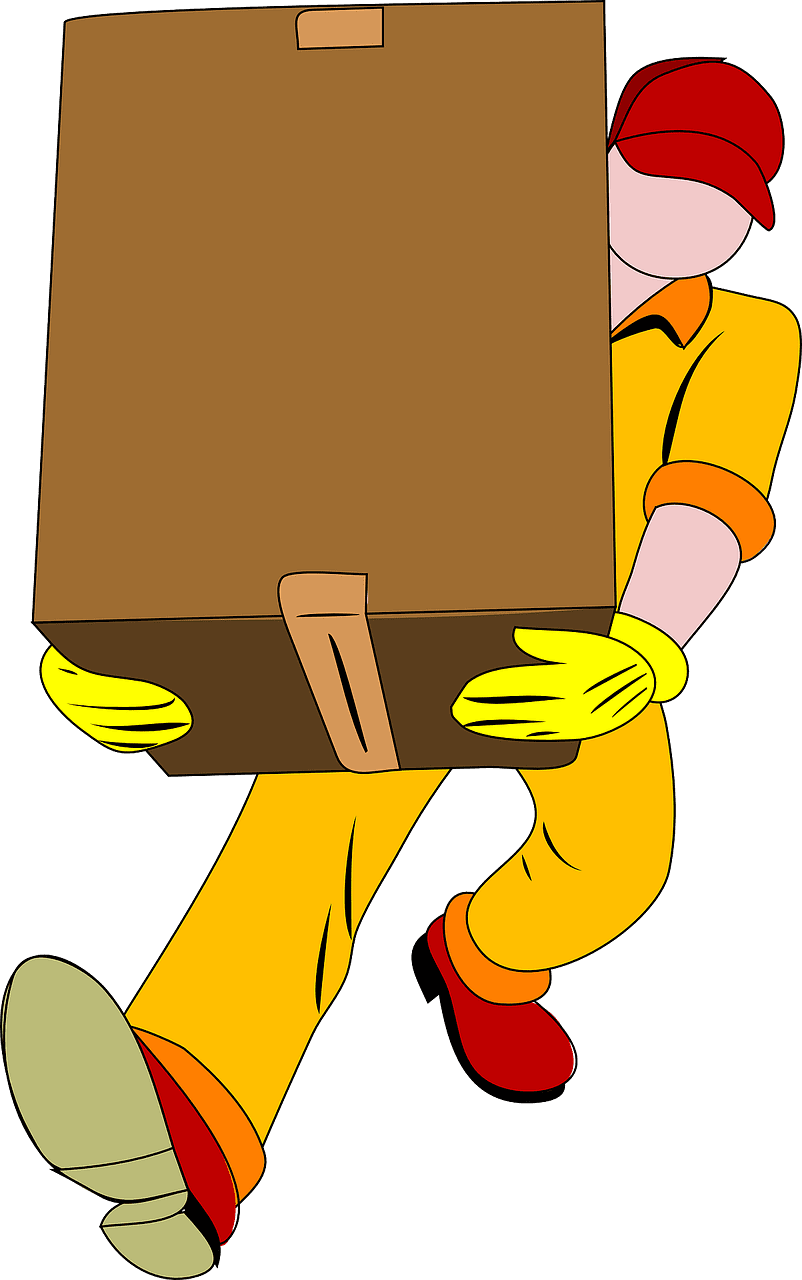 Course Content:
Have an understanding of the legislation relative to Manual Handling

Understand the anatomy of the spine, the muscular system and their uses in relation to manual handling

Conduct a manual handling hazard identification and risk assessment

Lift and handle any type of loads safely.

Biomechanics

Ergonomics

Back care in everyday life.

Importance of physical fitness

Lifting to and from ground level / height / bench level.

Pushing /Pulling

Team Lifting

Lifting of loads appropriate to the workplace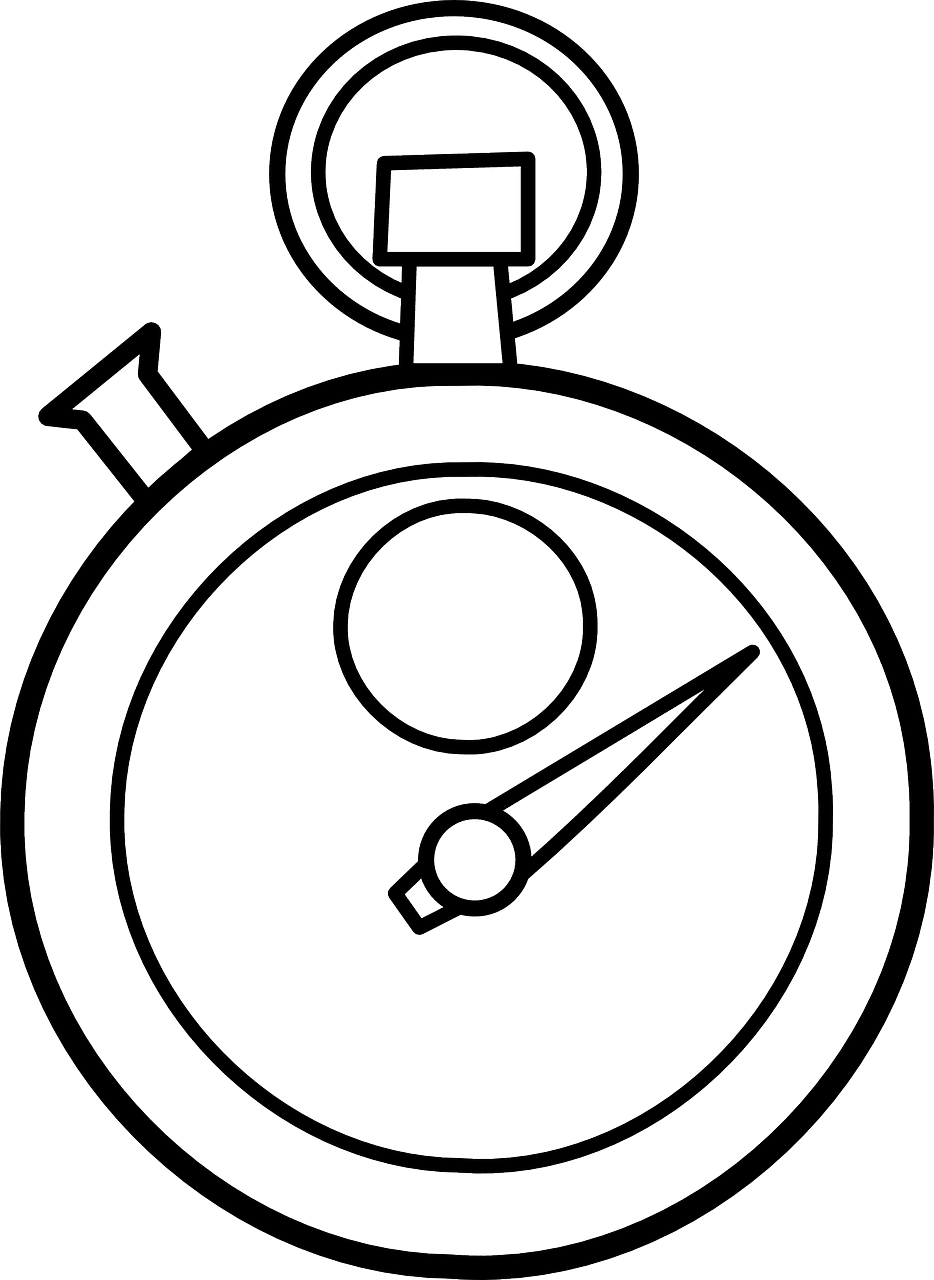 Course Duration
: 
This is a half-day course. Participants will be asked to carry out an Assessment followed by a theory test during the course.
It can be conducted on-site in the Employers place of business, or at a nominated venue. It is recommended that participants undergo a Refresher Course every three years.
Participants should wear loose-fitting comfortable clothing (trousers) and closed-toe shoes.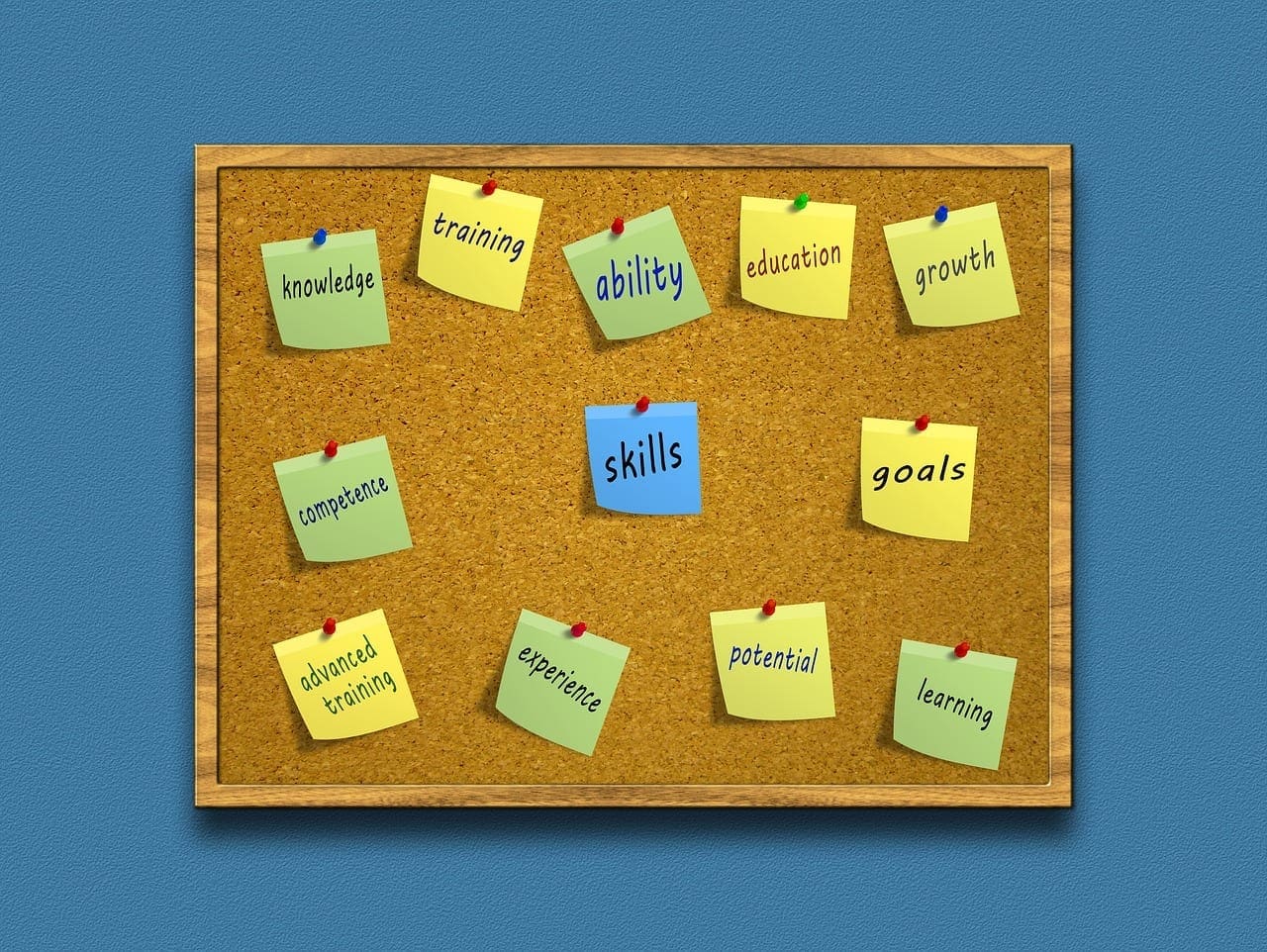 Learning Outcomes
Help meet the requirement for Manual Handling
Understand current legislation
Understand how to implement Manual Handling Safety
Certificate will be provided to each participant upon completion of the course