This one day ATV (Quad) Training Course  is designed to provide participants with the knowledge, skills and attitude to operate an All Terrain Vehicle (quad) in a competent and safe manner.  
This course is for anyone who use ATV in connection with their work. This includes novices and experienced operators who require a refresher to update their skills. In all cases, they must achieve the standard necessary for certification.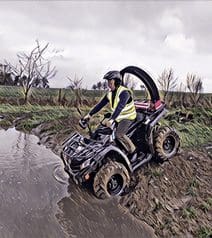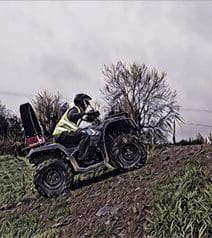 Course Content:
ATV (Quad) – All Terrain Vehicle Course Content:
Machine Safety and the Law
About Sit-Astride All Terrain Vehicles
What is a Sit-Astride ATV?
Transmissions
Traction and Tyres
Common Causes of Accidents
Vehicle Inspection and Routine Checks
Start-up Procedure and Riding Techniques
Riding on Diverse Terrain
Failed Hill Climb Procedures
Carrying Loads and Trailed Equipment
Auxiliary Equipment
Transportation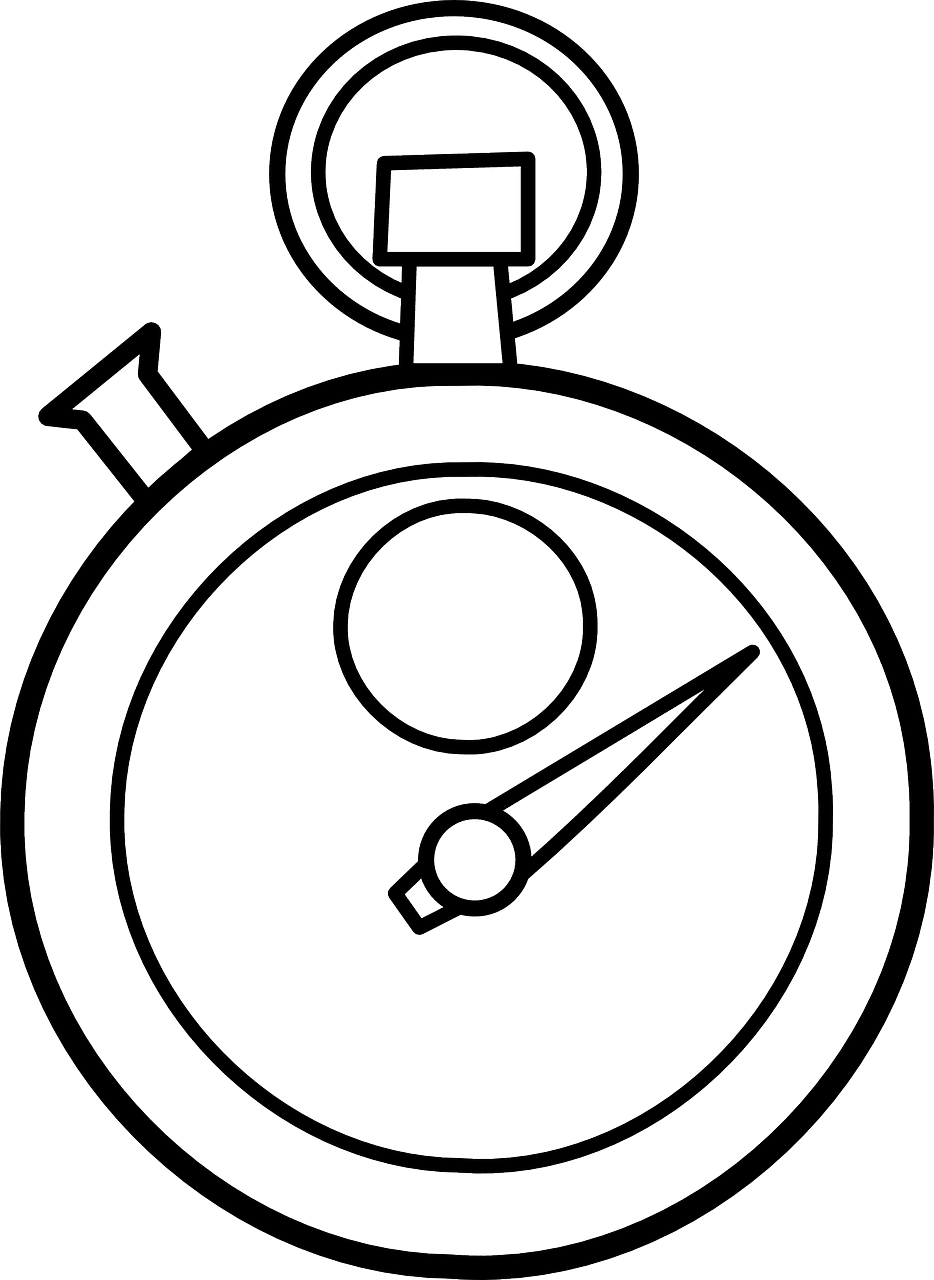 Course Duration
: 
This is a full-day course.
Training Times: 9:00am – 4:00pm.
Participants will be asked to carry out an Assessment followed by a theory test during the course.
The course is delivered through a combination of classroom-based tutorials and practical training. 
It is recommended that participants undergo a Refresher Course every five years.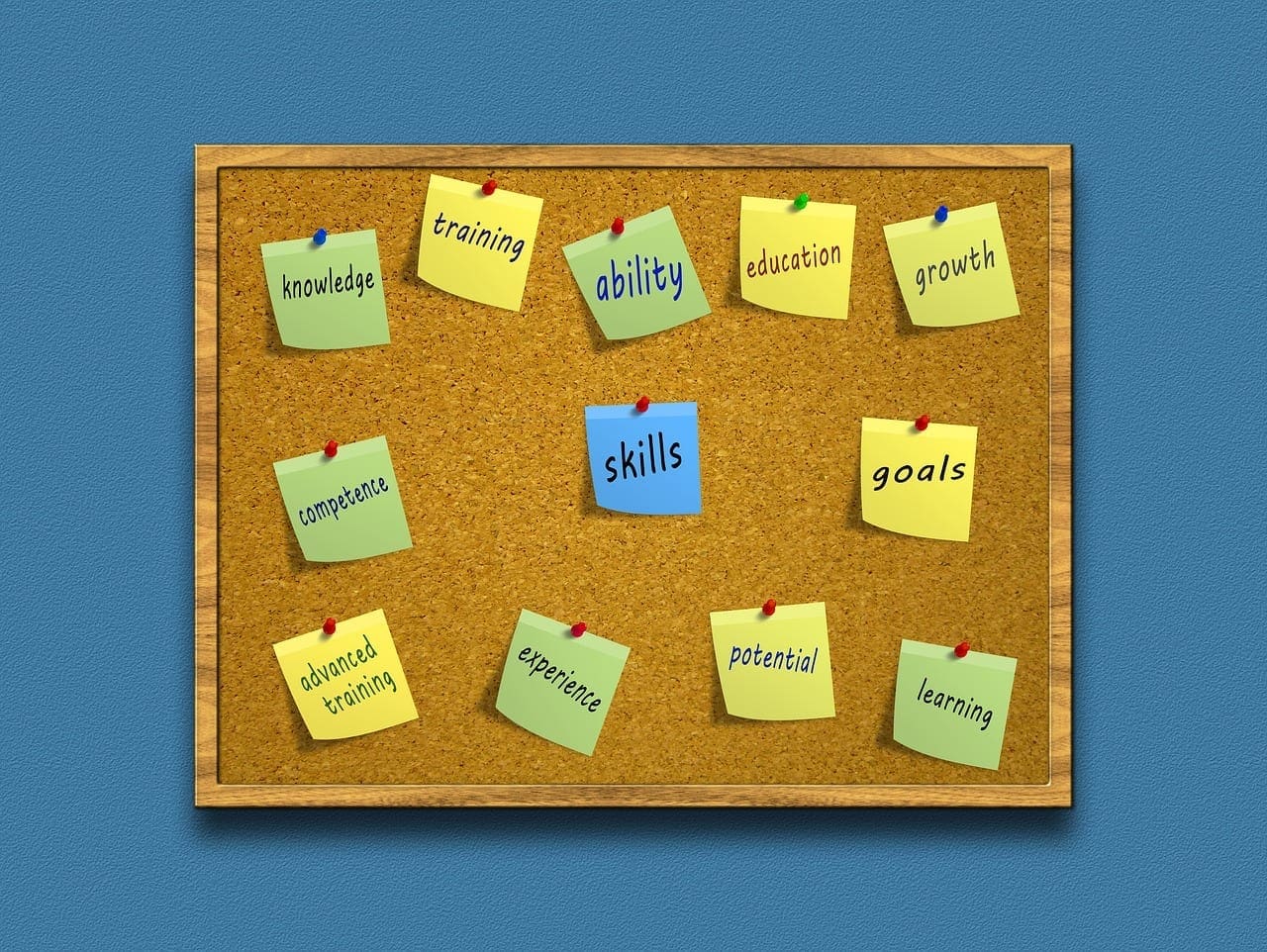 Learning Outcomes
At the end of this course, the Learner will be able to:
Comply with legal requirements, with an emphasis on safe practice
Identify the risks associated with using a Sit-Astride ATV select and use appropriate personal protective equipment (PPE)
Understand the main causes of accidents
Identify the controls and components
Understand the functions of all the instruments
Carry out daily checks as indicated in the manufacturer's operator's manual (MOM)
Carry out appropriate pre-start checks
Identify and report any faults
Carry out an onsite risk assessment and plan the route
Identify loading and towing capacities
Operate the ATV safely on a variety of:  slopes and terrain, carry out a failed hill climb, demonstrate active riding, ride with loads and/or trailed equipment
Load and secure vehicles for transport on the road