Harness / Lanyard Inspection and Working at Heights
Participants will have an understanding of the Legislation and the importance of safety while working at heights, using the use of fall arrest equipment and be able to identify any faults with the equipment being used which may render them dangerous.
.
Any employee whose work includes working at heights as part of their duty or somebody who wears a harness for fall arrest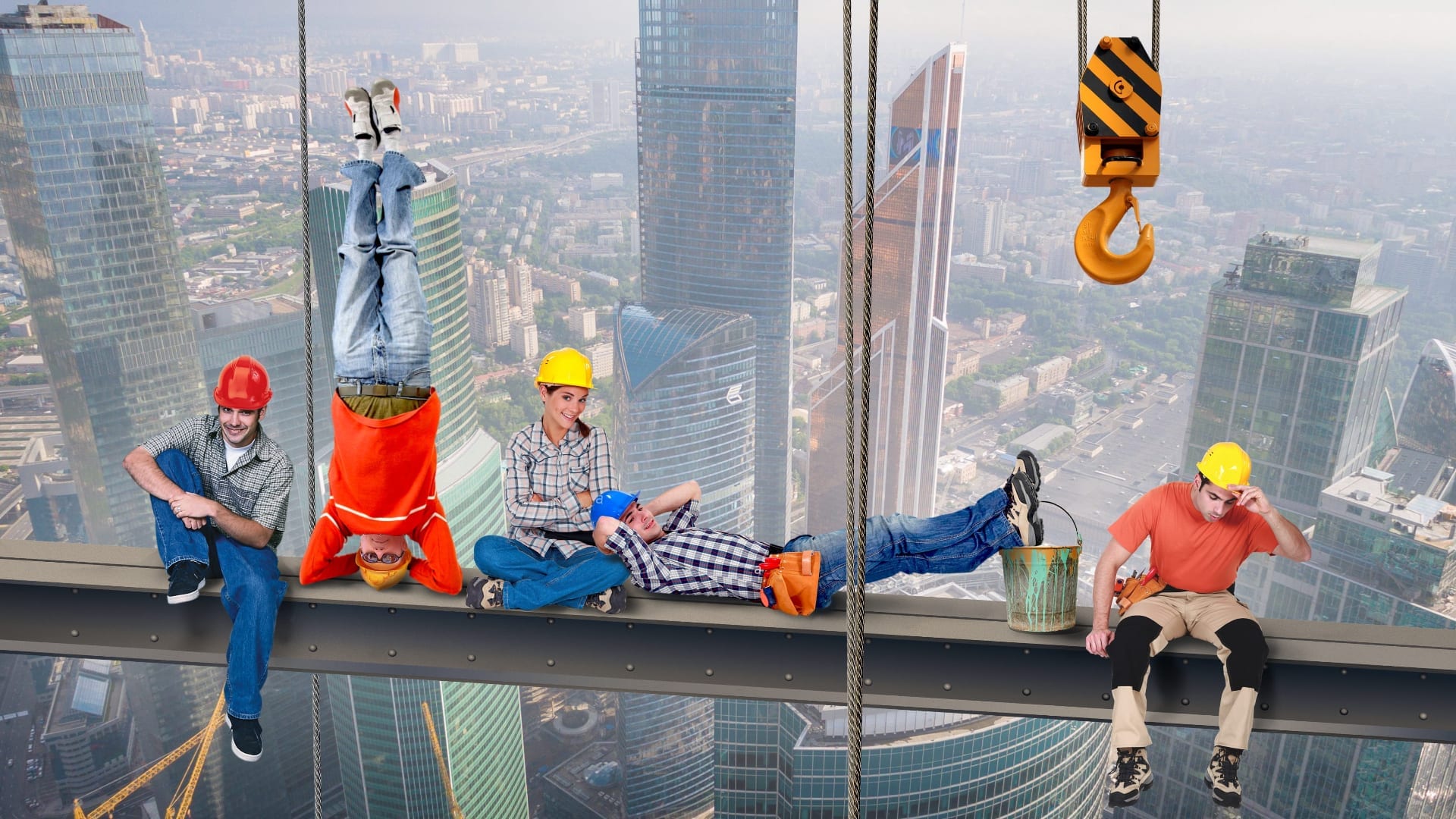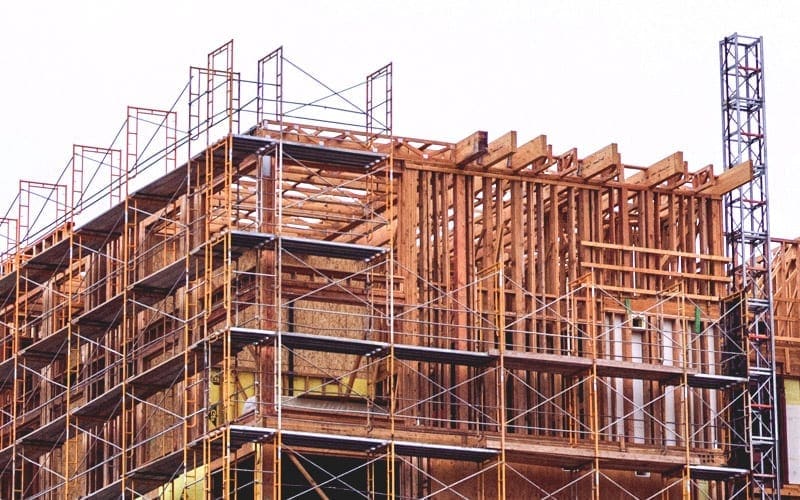 Course Content:
Current Legislation

Inspection, Pre-inspection, Auditing & Certification of Harness / Lanyard Systems to a GA1 Standard
Definition of Working at Heights
Safety Awareness and use of fall arrest equipment, safe use of ladders
Selection and fitting of harnesses
Excavations
Fall Arrest & Fall Restraint Systems
Risk Assessments
Suspension Trauma and Rescue Plans
Use of PPE
Fall dynamics
Maintenance of Working at Height Equipment
Once the course is completed all participants will:
Fully understand the legislation relevant to Working at Heights
Fully understand the principles of fall arrest and work restraint
Be capable of fitting a working at height fall arrest harness.
Be capable in the usage of basic fall arrest and restraint system
Be able to inspect and maintain the Working at Height Harnesses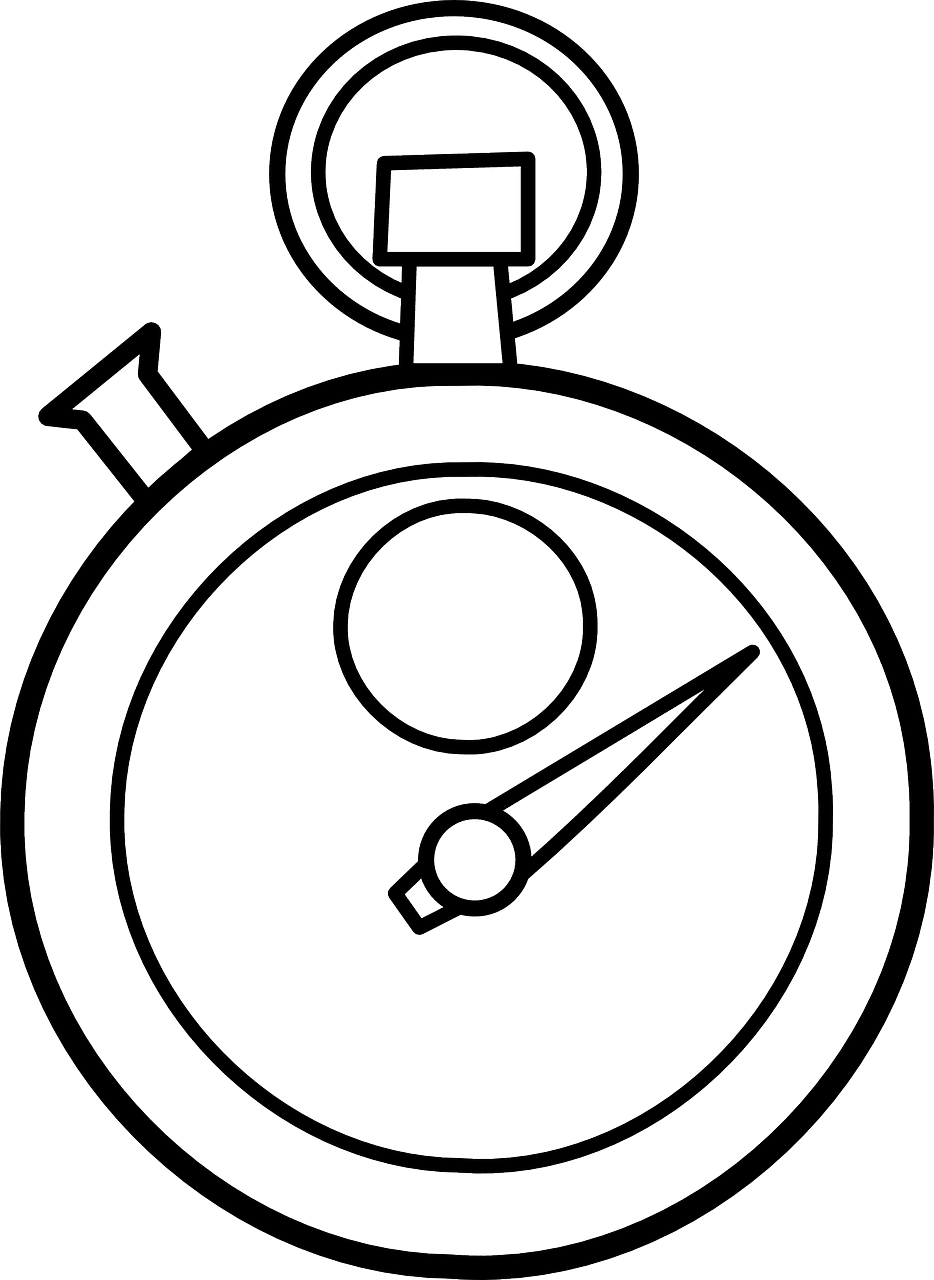 Course Duration
: 
This is a half day course. It can be conducted on site in the Employers place of business, or at a nominated venue

.

The course involves the participant carrying out an Assessment of the harness and its use and a written test.

It is recommended that participants undergo a Refresher Course every three years

.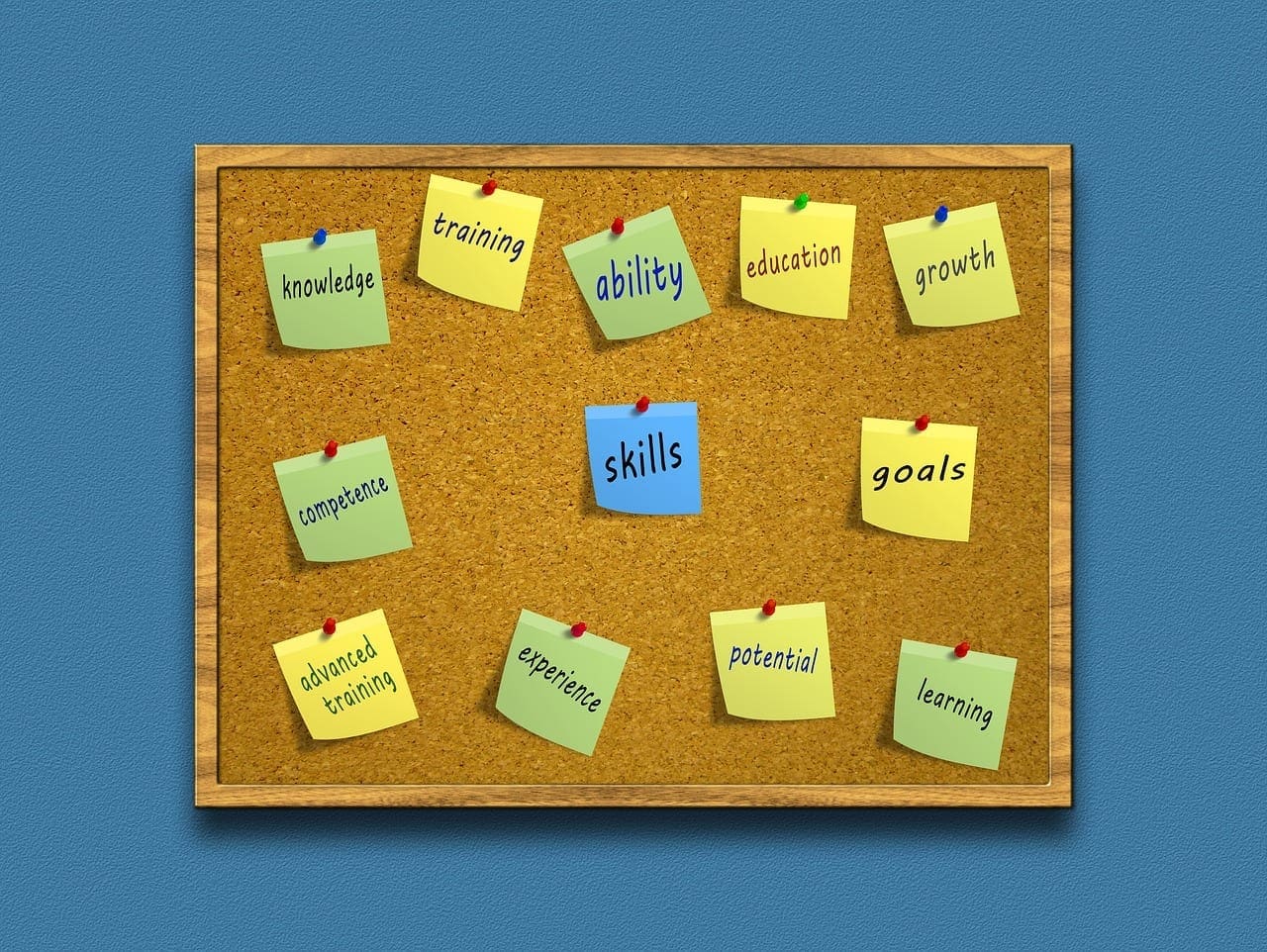 Learning Outcomes
Help meet the requirements for Working At Heights
Understand current legislation
Understand how to implement Working At Heights Safely
Certificate will be provided to each participant upon completion of the course